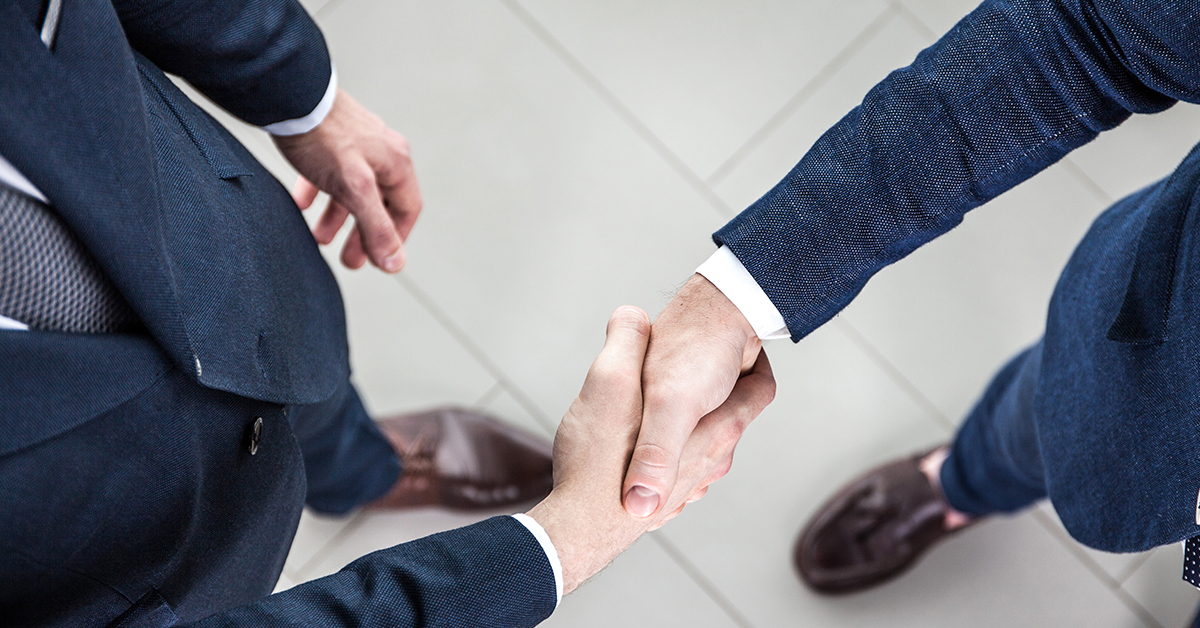 It is imperative in today's world to utilize skilled litigation lawyers to protect businesses and owners rights. Great Lakes Bay Legal's partners Nathan J. Collison and Schivan I. Pedawi skills extend beyond the boardroom and into the courtroom defending their clients rights, while achieving economical resolutions in relation to their clients goals.
Need Legal Help with your Business in Michigan?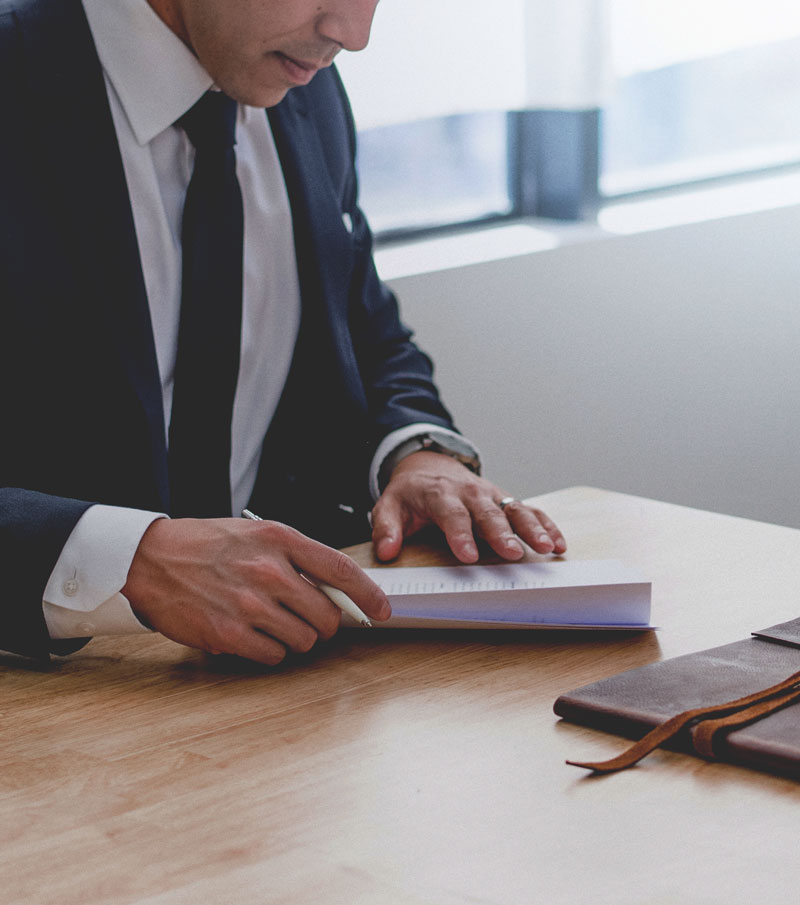 Great Lakes Bay Legal is a growing, family oriented law firm located in Saginaw, Mich. GLBL assists companies and individuals in starting, expanding, and protecting their businesses. They offer services at competitive rates in order to build long-term relationships with clients, while providing effective and efficient legal services. Whether it's business contracts, licensing, disclaimers, real estate, formation or advice; expect professional but personal service from an experienced team of attorneys.
We believe enlisting our experienced and trusted advisors in the early stages can often prevent missteps further down the road.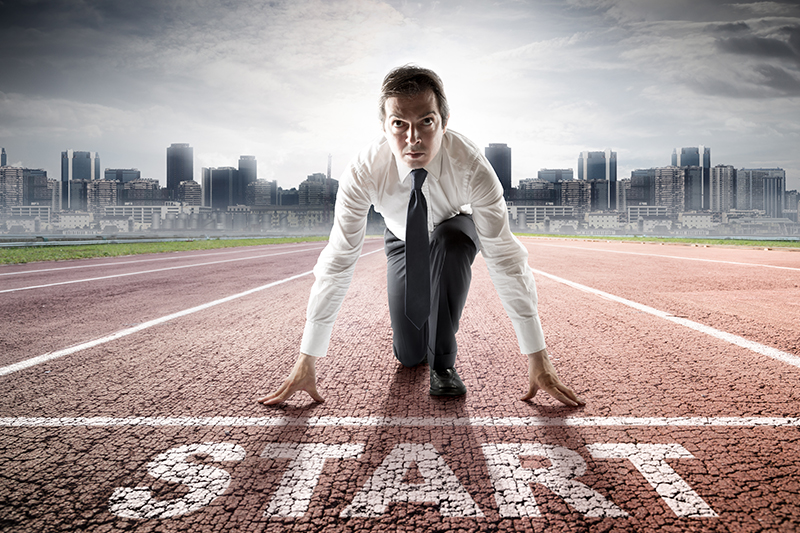 Corporate, Partnership and LLC Formation
At Great Lakes Bay Legal we understand the importance of properly forming or incorporating your business. Practical solutions for legal problems are an asset to any business, regardless of size or industry. With our experience and knowledge, GLBL is your one-stop law firm for forming corporations, LLCs, and other entities that best suits your specific business needs.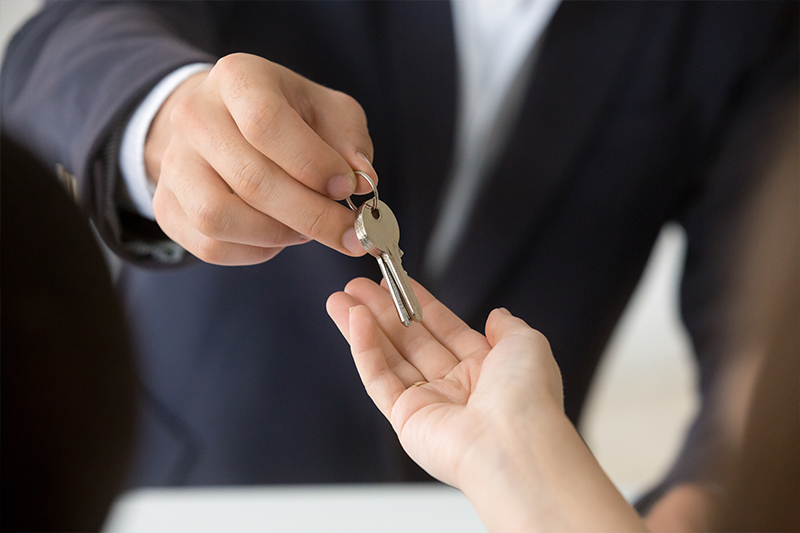 Buying or Selling a Business
Making the decision to buy or sell a business can be a complicated endeavor that sometimes requires a significant amount of money, along with understanding existing legal documents and setting up new ones. Our experienced attorneys are skilled in business acquisitions and can help ensure you're getting the best price for your business.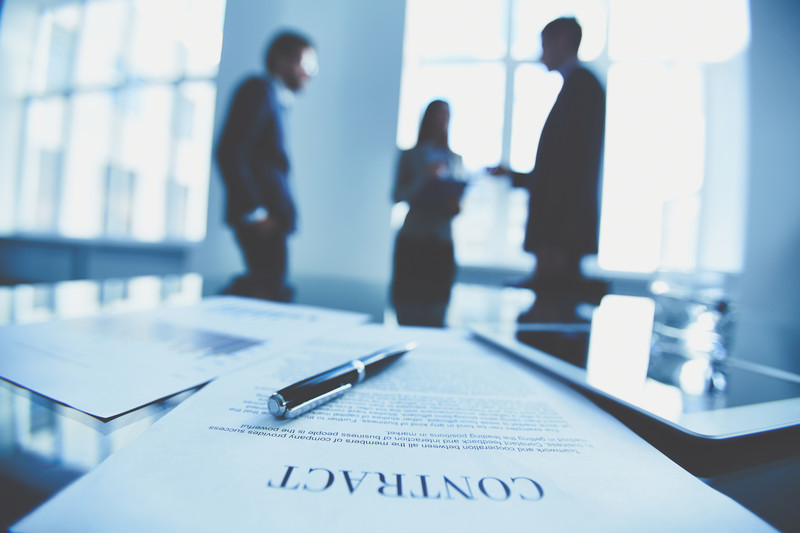 Business and Employee Contracts
When creating a business or dealing with real estate matters, having the correct contracts in place will pay off without a doubt in the future. With our high level of service at affordable prices, we can provide you with Employment Agreements, Legal Disclaimers, Notices, Operating Agreements, Residential Leases, Commercial Leases, Real Estate Deeds, and more.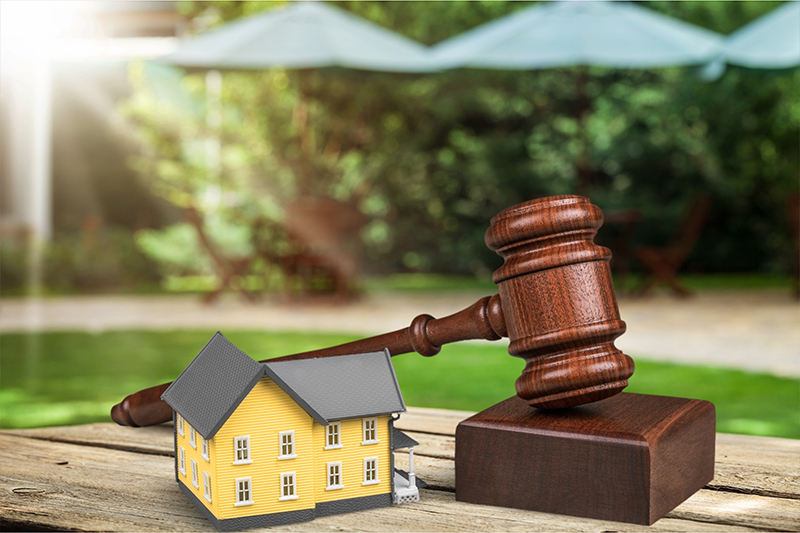 Real Estate Law
We can assist with a variety of real estate related projects including:
Reviewing Commercial Leases
Residential Real Estate Purchase Agreements
Landlord / Tenant Issues
Drafting Contractor & Construction Contracts
Security Deposits
Deeds & Real Estate Transfers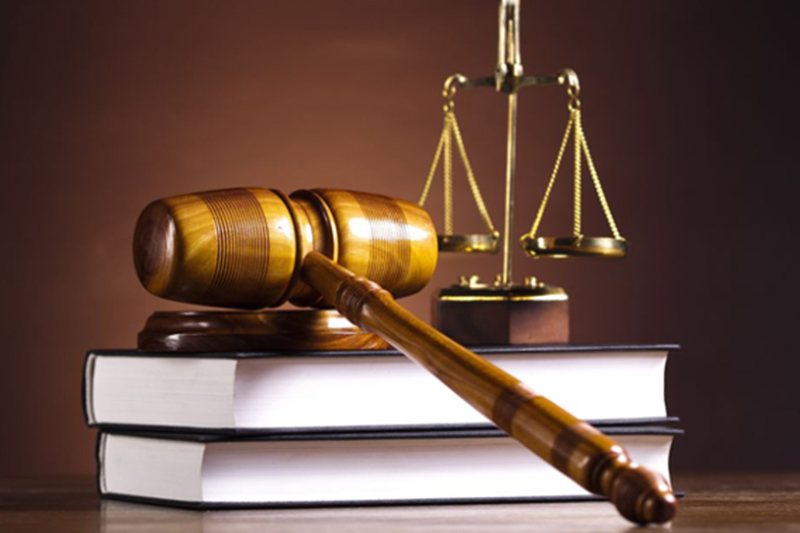 Civil Litigation
The decisions you make today will affect your business in the future, so it's vitally important to make sure they're the right actions. When the GLBL represents clients in pre-litigation and litigation situations, our attorneys work aggressively and diligently to ensure the case is resolved as quickly as possible.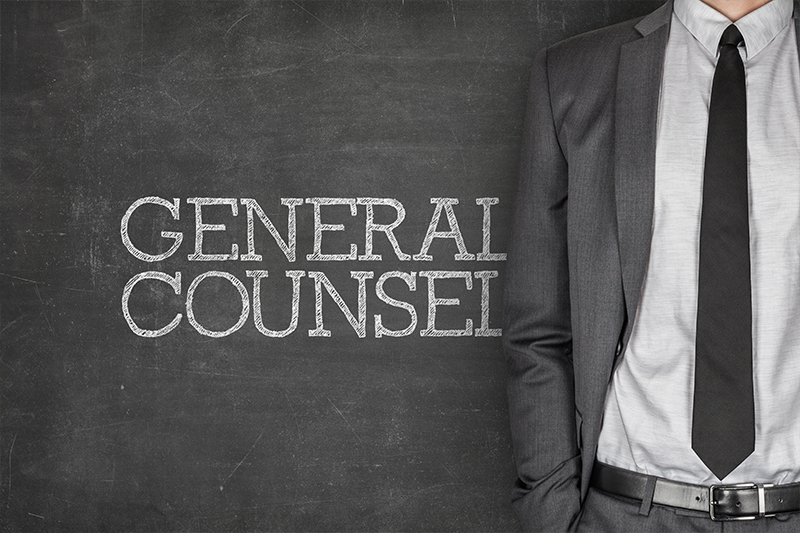 General Counsel
Great Lakes Bay Legal's general counsel approach to addressing the day-to-day legal needs of clients in an ever-changing marketplace that continues to grow more and more complex enhances clients ability to be succesful.
Great Lakes Bay Legal, Attorneys & Counselors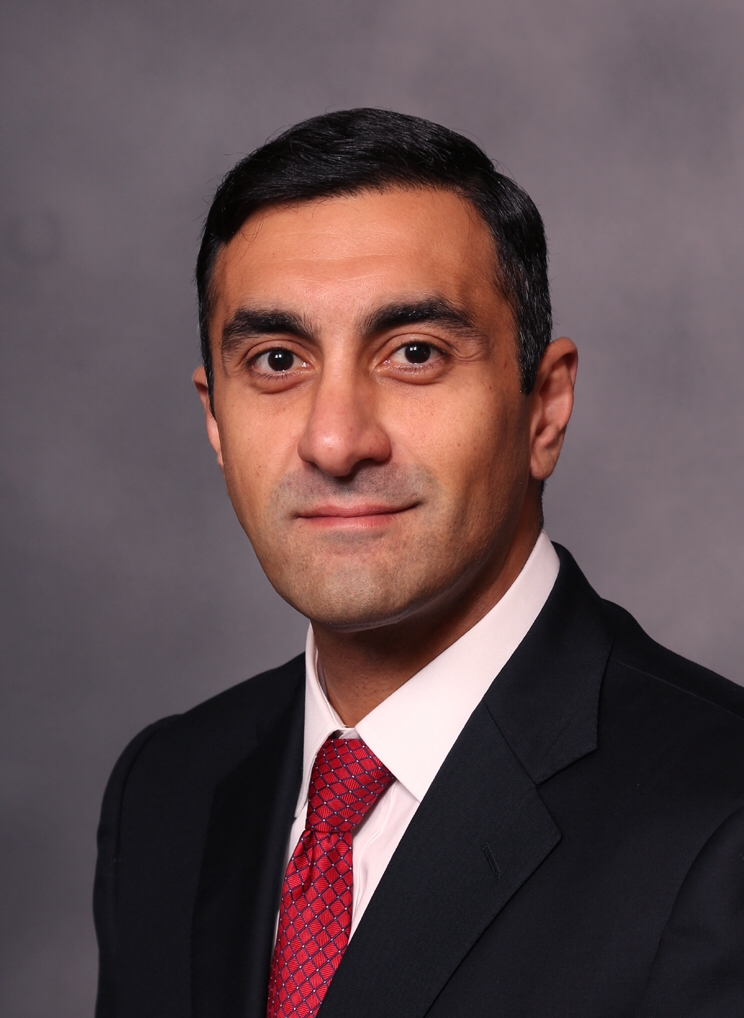 Schivan I. Pedawi
Partner
The operation of a business in the ever-changing marketplace continues to grow more and more complex. Great Lakes Bay Legal's general counsel approach to addressing the day-to-day legal needs of clients enhances their ability to be successful.
Schedule a Consultation Today.