 Michigan is central to companies that grow, produce, distribute and sell a wide variety of goods and services. The cannabis industry, which encompasses marijuana, industrial hemp and CBD, faces the same considerations in operating a business but within a complex legal environment. The industry regulatory structure varies from state to state which is further complicated by federal rules and regulations.
Ready to Launch a Marijuana Business in Michigan?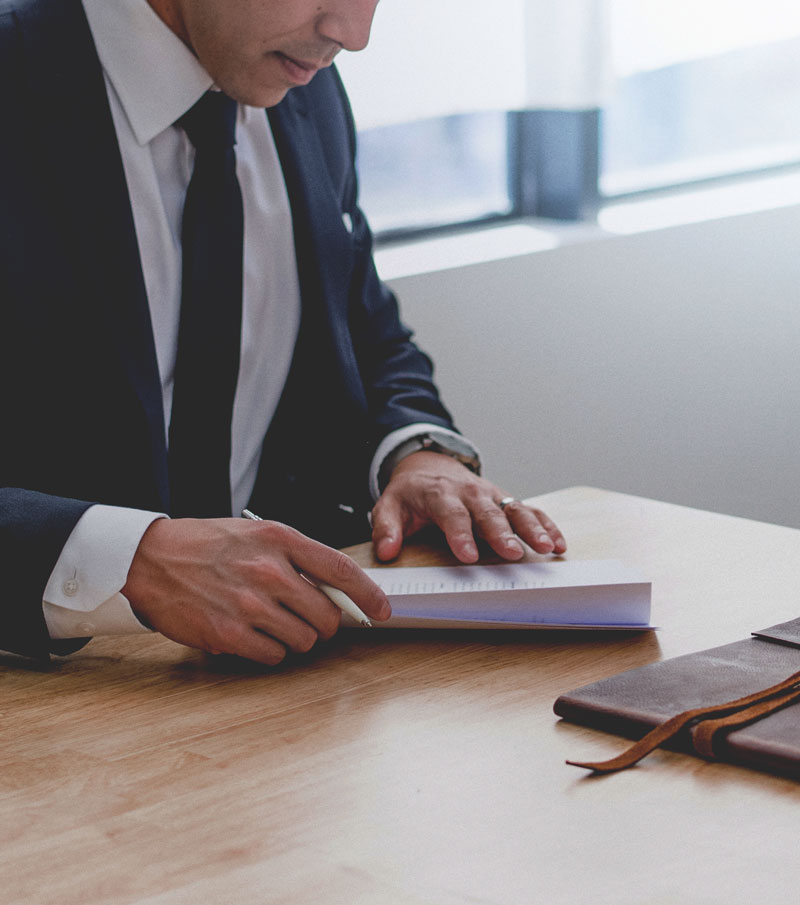 Great Lakes Bay Legal partners with those business professionals directly engaged in the cannabis industry.
We provide statewide consulting services and have presented for the Prosecuting Attorneys Association of Michigan in the areas of asset forfeiture and marijuana laws.
We counsel and offer guidance through the changing landscape of new regulations and address clients' concerns with contradictory state and federal laws.
We believe enlisting our experienced and trusted advisors in the early stages can often prevent missteps further down the road.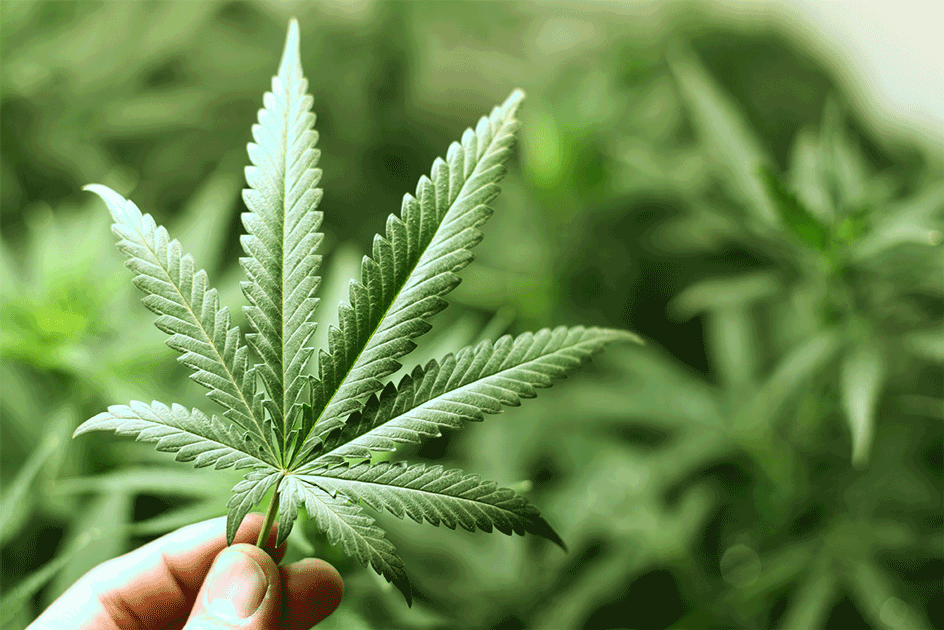 Michigan Marijuana Industry
Great Lakes Bay Legal, Attorneys & Counselors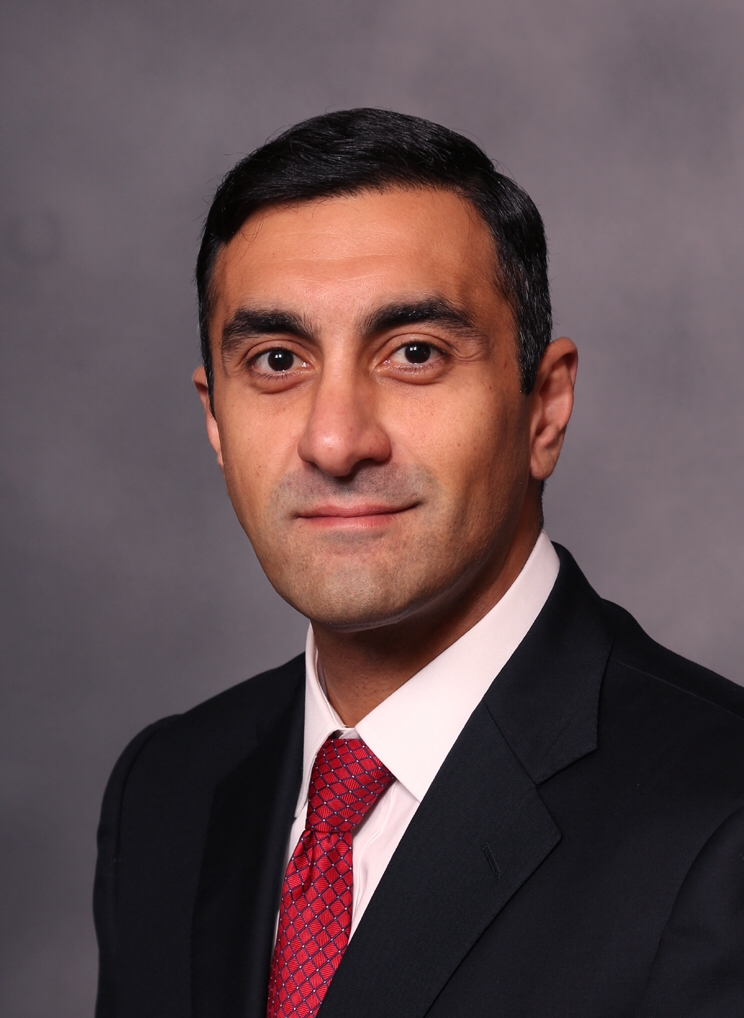 Schivan I. Pedawi
Partner
Prior to submitting applications to the department of Licensing and Regulatory Affairs it is important to consult with an attorney. When considering whether to open a marijuana related business in Michigan it is important to consult with an attorney to ensure compliance with the MMMA and MRTMA. Great Lakes Bay Legal Consulting, Attorney Nathan J. Collison can assist individuals and business with licensing applications and CannaBusiness planning. Schedule a Consultation Today.
Michigan Marijuana Information
What Does a Michigan CannaBusiness License Cost Cultivation of marijuana plants requires a substantial commitment in both money and time and those seeking to open a dispensary in Michigan will need a considerable financial investment to get started in...